Black Belt Bio's
---

Warning: This page is under construction!

---
This page will contain bios on any black belt within the Ko Sutemi Seiei Kan Organization. To do this, though, I need your help! Please submit any biographical information on your favorite black belt. There will eventually be a directory of black belts, plus, one featured each month. Please send your info here.
---
Soon to be added:
Don Madden
Richard Cable
Ray Ammon
Feature of the month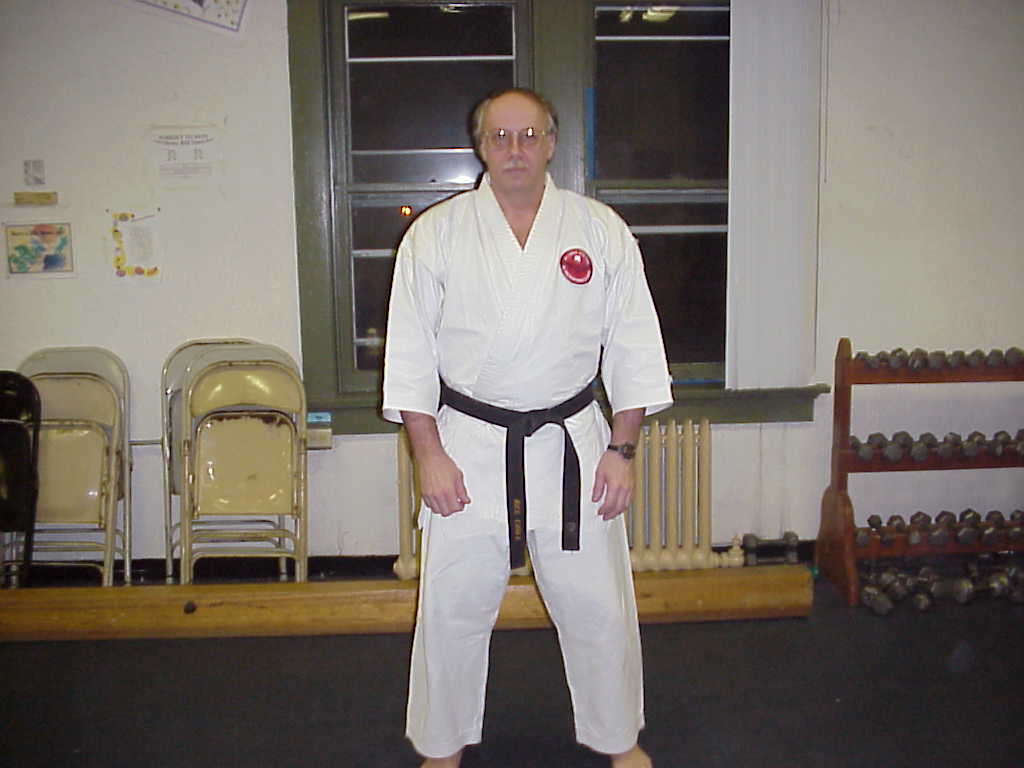 Rick Cable
Rick Cable is a fourth degree black belt in Ko Sutemi Seiei Kan Karate. More coming soon.

---
[History of Seiei Kan| Karate Terminology| Basic Movements| Katas| Weapons| Designation/ Requirements| Seiei Kan Calendar| Tournaments| Links| Black Belt Bio's| Don Madden| Our Creed| Photo Gallery| About the Web Master| Main]